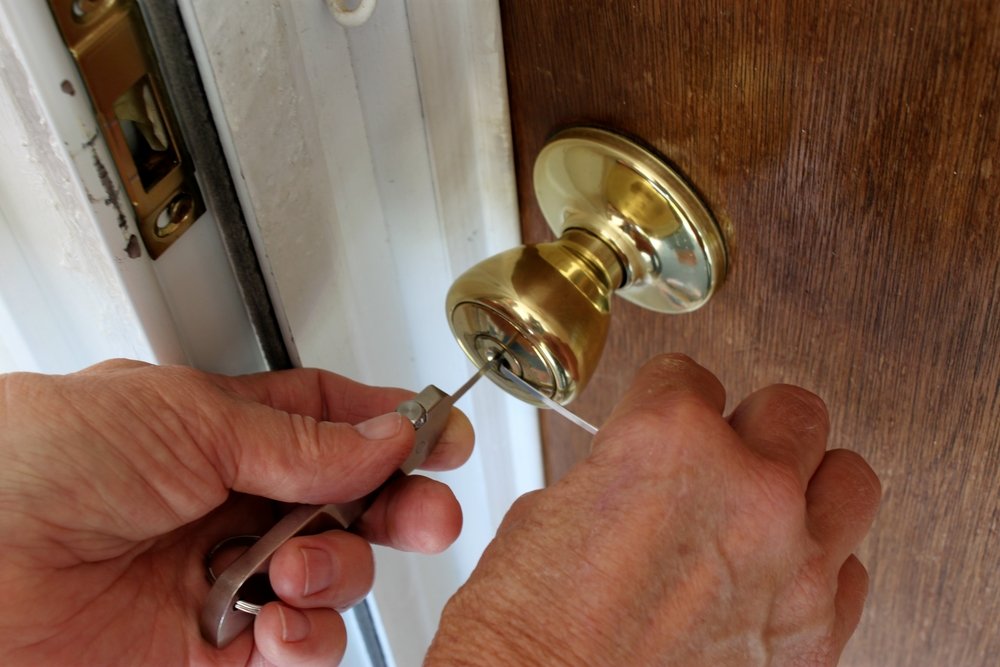 Why Being Locked Out of Your Car is Worst Thing That Could Happen to You
It is not hard to imagine being locked out of your car. Even if you're the most careful person on earth, you can still get distracted. The last thing you'd want is to be locked out of your car when you're far away from home and you don't have easy access to the spare key. If that is the case, you may have to look for a Philadelphia locksmith since you won't have a lot of options.
You might have lost your keys in unclear circumstances. There's also a chance that you could have locked them inside, depending on the lock system that you have in place. Regardless of the circumstances, you will need your keys in the shortest time possible, as you don't want to be locked out of your car. Here are some of the reasons why being locked out of your car is the worst thing that could happen to you without a Philadelphia locksmith.
Impossible to Pick the Locks
A car lock is different from the other locks that you're used to. There are intricate details and you don't want to take the risk as you could end up damaging the electronic system. Any vehicle that was built in the last 20 years will have a chip inside. The lock mechanism and the chip work together to unlock the door. That means you will be unable to unlock the door by picking the locks when you can't get to the chip. You could spend two hours trying to pick up the lock and not succeed. You will have solved the problem in less than an hour if you had called a professional locksmith.
You will Face the Elements
You don't want to be locked out of your car in the middle of nowhere on a cold winter night. Even though the odds are pretty low, it doesn't mean it can't happen. Could you imagine having to wait outside your car when there is a scorching heat wave and there is no shade around? Call a locksmith immediately instead of trying to figure out how to access your car alone.
Being Stuck Out in the City
Maybe you are traveling to a new city and you're not familiar with your surroundings when you get locked out of your car. You also don't want to leave your car somewhere that is not safe, as you never know what could happen. You will have no other option but to call a locksmith to ensure that your car is safe if you're locked out. An officer could also be suspicious if they see you outside the car doing something when it is, in fact, your own vehicle.
To sum it up, the first thing you should do when locked out of your car is to call a locksmith. If you're not far away from your spare keys, you can call a friend or a family member for help. For information on car locks and what to do, you can check out https://kingstonelocksmith.com/
Kingstone locksmith is a top rated Philadelphia locksmith that specializes in everything from copying keys to helping you retrieve your keys from a locked vehicle.
Follow Us On Social Media
https://about.me/kingstonelocksmith
https://kingstonelocksmith.blogspot.com/
https://www.youtube.com/channel/UCxpXsNO93olyPgoulGbLQLg/about